Hi. I'm Brian Camelio.
I'm a musician, creative entrepreneur, a Grammy® award winning producer and I invent things.
I develop business ideas around the things I love.
I help others to do the same.
My favorite creation so far is called ArtistShare. I initially built it as a tech and marketing solution for my musician friends.
It ended up being the Internet's first "crowdfunding" platform and ultimately became the blueprint for today's crowdfunding websites such as Kickstarter, IndieGogo and Patreon.
ArtistShare disrupted an entire industry and helped spawn a new model helping creative artists of all kinds.
It's been the subject of many articles, academic studies, and books.
Surprise! It's also a record label.

I spoke at the University of Cambridge Judge Business School on my tech innovations and artist funding models. Stephen Hawking was still director of research at the Centre for Theoretical Cosmology there at the time.
I've also been a speaker at Midem, NYU Law School, The Juilliard School, George Mason School of Law, Pew Center for Arts & Heritage, The Songwriters Hall of Fame, The Future of Music Coalition, The Grammy Foundation at NARAS, ASCAP and many companies and events.
In case you haven't figured it out yet, I love to talk.
I love to talk about people's creative goals.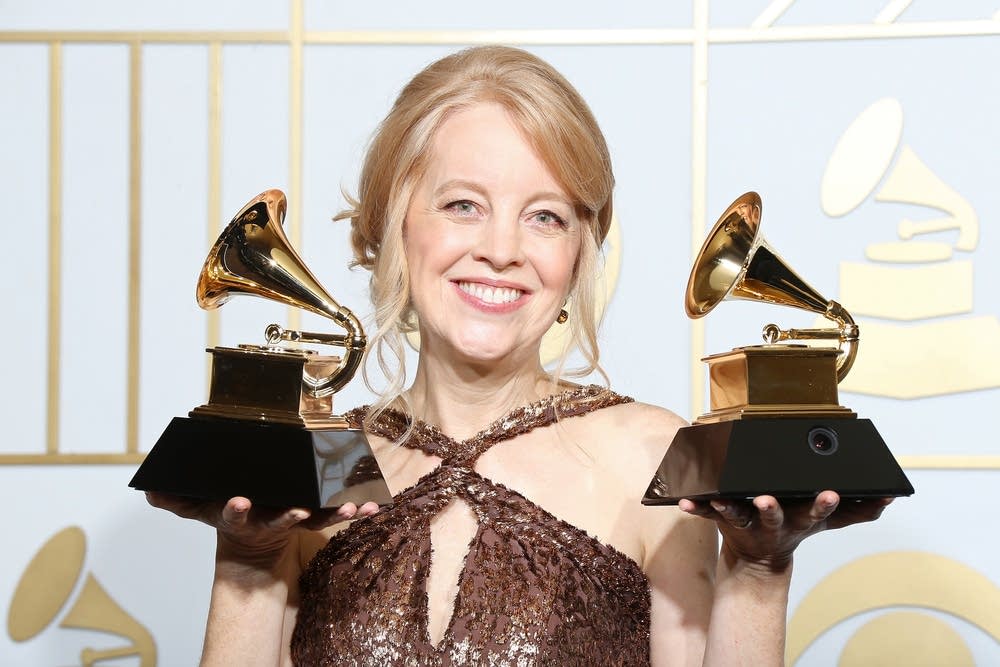 I'm a Grammy® award winning producer and projects I've consulted for have received 36 Grammy nominations and 13 Grammy awards to date.
In 1998, I taught myself to write software. Later, I built the entire ArtistShare platform, database, audio/video delivery system and desktop application from scratch because I thought it would be fun.
It was.
I served as an advisor to the Canadian government's Department of Canadian Heritage when they were researching new business models, technologies, copyright and the compensation for use of music in Canada.